Pasithea – Saves the history copied to pasteboard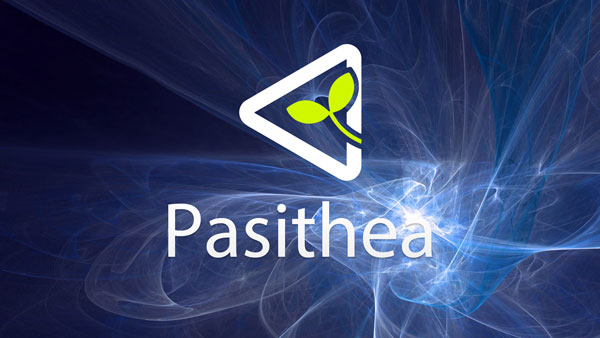 "Pasithea" is a jailbreak tweak which let you manage iOS clipboard history. It also provides a keyboard, so you can insert the history directly. Pasithea is compatible with both iPhone and iPad (iOS 7 and 8)
日本語
How to use
"Pasithea" will be added to Settings.app after the installation.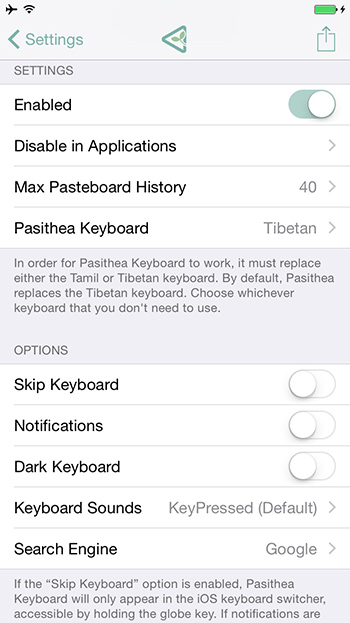 Enabled
: Allow Pasithea to save your clipboard history.
Disable in Applications
: Choose the application that you want to disable preservation.
Max Pasteboard History
: The maximum number of saved clipboard history.
Pasithea Keyboard
: Add an special keyboard to access clipboard history.
Skip Keyboard
: If the "Skip Keyboard" option is enabled, Pasithea Keyboard will only appear in the iOS keyboard switcher, accessible by holding the globe key. You will not be able to switch to Pasithea Keyboard by repeatedly tapping the globe key.
Notifications
: If notifications are enabled, Pasithea will send a notification every time you copy something to the pasteboard.
Dark Keyboard
: Enable the Dark keyboard.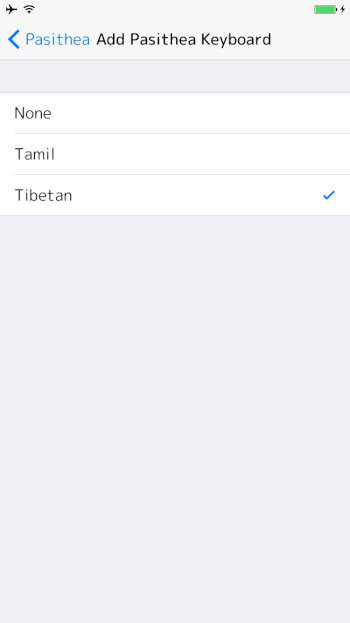 Pasithea replaces "Tibetan" keyboard and add it automatically in default. You can change to "Tamil" if you need Tibetan keyboard. If you choose "Off", Pasithea won't add the extra keyboard.
After you change the keyboard settings, the device should respring.
or the settings won't be applied.
Keyboard Sounds
: Select the sound of when you entered in Pasithea keyboard.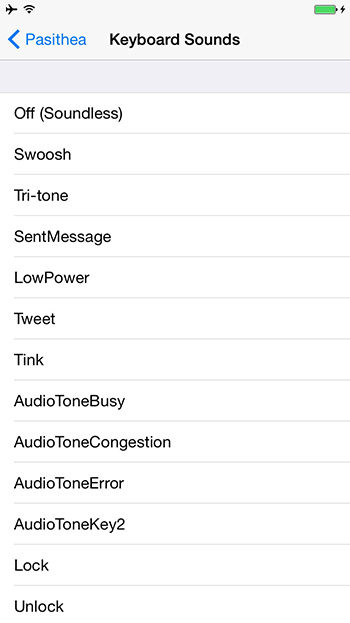 Search Engine
: When you tap the notification, you can search for the string.
View Pasteboard History
: Show clipboard history.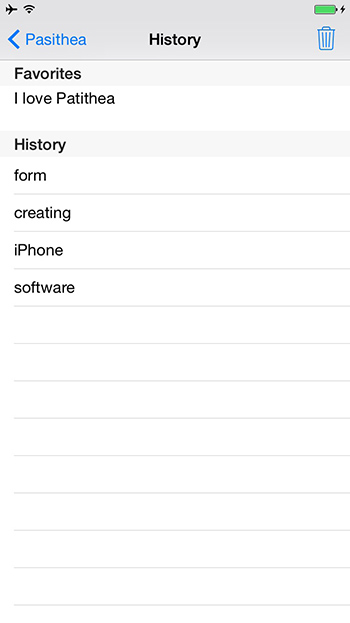 Press "Trash icon" to delete all history or Favorites. Swipe from right to left to delete a specific history. Hold the cell (history) to get into editing mode. In editing mode, you can manager the order of each history or delete any of them.
You can also use these gestures (swipe/hold) to edit history when you use Pasithea keyboard or Flipswitch.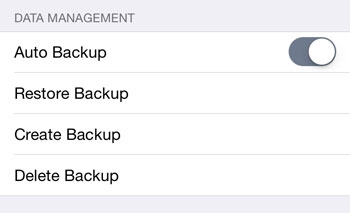 Auto Backup
: If enabled, Pasithea will backup clipboard history when the device Respring.
Restore Backup
: Restore the backup file and overwrite current history.
Create Backup
: Backup clipboard history manually.
Delete Backup
: Delete the backup file.
---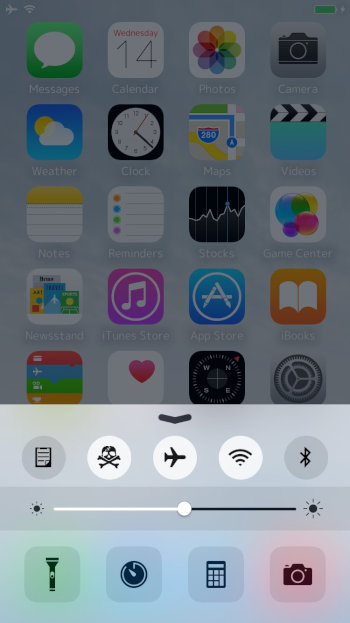 You can set the Flipswitch toggle of Pasithea in Control Center or Activator.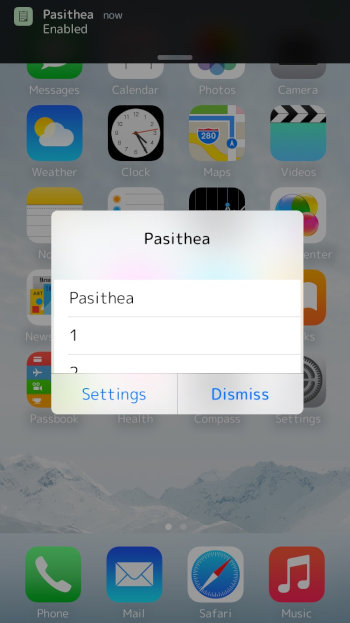 When Pasithea is toggled, it shows the clipboard history. You can tap any of them to copy.
If you tap on the Active text field, the string will be inserted.
The maximum number of saved history is 100, and Pasithea doesn't save any text which is already in the history list.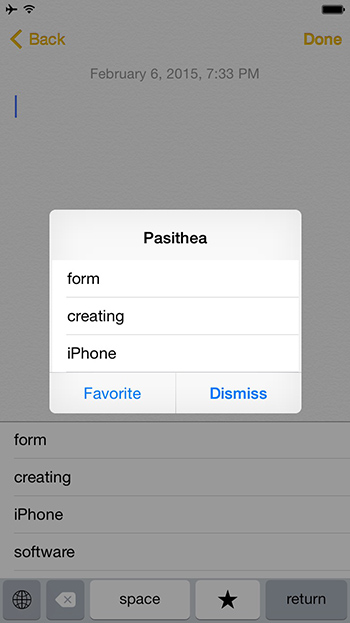 You can use Pasithea keyboard to insert clipboard history directly.
The clipboard history file save in
/var/mobile/Library/Preferences/com.ichitaso.pasithea.plist
And the backup file is named "com.ichitaso.pasithea.plist.bak" in the same directory.
Install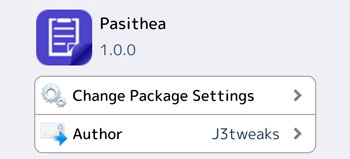 Repo
: BigBoss
Price
: $ 1.99
Devices
: iPhone/iPad/iPod touch
Compatible
: iOS 7 and 8
Link
:
cydia://package/com.ichitaso.pasithea
Demo Video
---